What are we doing this Earth Day?
An insight into ecological and environmental initiatives in our Build To Rent communities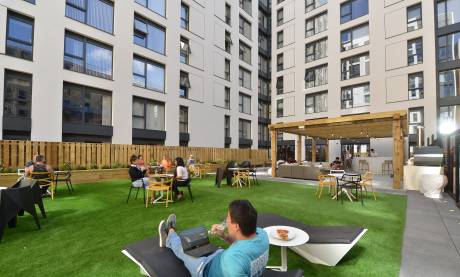 ​The Earth faces more and more threats year on year, including climate change, pollution, and deforestation. While global initiatives which seek to preserve our world are increasing, as a company we want to focus more on how we can increase our activity and how we encourage our customers to aid...
Read More